Bamboopixel is a full service web agency based in Melbourne Australia and the Midlands in the United Kingdom.
We work with all elements of web and interface design, from design creation, strategy and implementation.
Anthony Olsen - Creative Director, Designer and Developer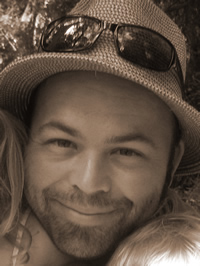 Anthony has been the lead designer, creative director and CEO of the Joomlabamboo template club for the last ten years. He has been involved with all aspects of the template and extension creation process and works with HTML, CSS, PHP and jQuery. He has a passion for creating simple, minimal designs and user interfaces.
Lives to: Design, surf, communicate
Listens to: Downtempo electronica/ambient, Folk acoustic, Film soundtracks, Post Classical
Rob Went - Front and Back end developer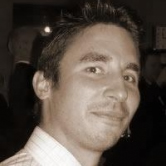 I started working with Joomla in 2006 when my boss asked me to create a website for a restaurant. I was later called back more and more to create new sites, and work on existing ones for his internet marketing company. After a while I became the lead developer and systems administrator. I currently work as a freelance developer, specialising in site speed, optimisation and social integration. I create custom extensions for Joomla and also enjoy working with Wordpress, Magento and other open source projects.
Lives to: Solve puzzles, Snowboard, cut down the time to do anything with equal or better results
Listens to: Whatever fits the moment.
Paul Burndred - Front end developer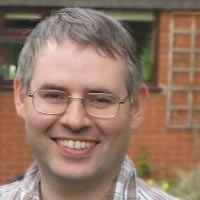 I have been working with the web Joomla for close to eight years and currently work as freelance Joomla developer. I also have a couple of web related businesses providing photo restoration/editing, web hosting and other web services including web site construction. If not working or sleeping, I can be found doing photography, cooking or eating.
Lives to: Learn new stuff, find that perfect pizza recipe and design better looking websites.
Listens to: Cricket on the radio, lots of film music and classic Jazz.